To offer robust and qualitative furniture, we have remained faithful to the tradition and know-how of French cabinetmaking. Our wood supplier partners are from Normandy for solid beech and from Corréziens for medium. We are committed to finding varnishes that are even more respectful of the environment.
The Auboi cabinetmaking has obtained the quality and the Artisan Craftsmanship label.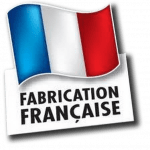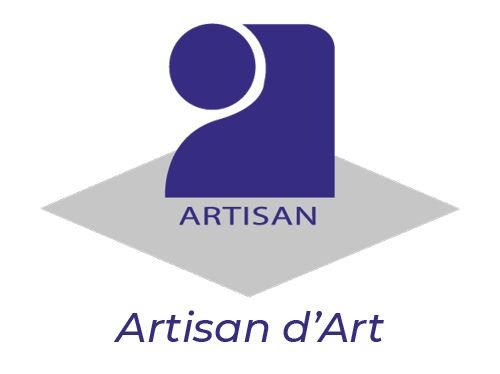 MANUFACTURER OF WOODEN FURNITURE AND CRAFT FURNITURE
Cabinetmaking specializing in the creation of wooden furniture for the graphic arts, the arts of the wire, for creative leisure, for the storage of collections, Auboi is the fruit of the meeting between the passion for wood, and that of the arts. Martial Becquart, cabinetmaker, designer and creator of wooden furniture since 1995, creates original professional furniture combining functionality, aesthetics and optimization of space for storage.